Not sure which solution fits you business needs?
OUR SERVICES
Our team of customs brokers can clear your goods fast and accurately. We can handle any form of import/export clearance from perishable cargo, medical supplies to cars and project cargo.
Pilot Freight's Airfreight Services can cater to all needs, from parcels to oversized and dangerous cargo. We have direct and deferred routings. You can also take advantage of our consolidated services.
We have a complete ocean freight solution. We offer FCL, LCL and specialised container services on a global Scale. Our extensive network puts us at a competitive advantage.
Haulage is very important and we can provide same day services. Our vast portfolio of hauliers allows delivery/pick-up of sea-freight containers, aircraft bins, pallets and much more.
We have dedicated Perishable Cargo Handling facilities in Brisbane, Cairns, Sydney, Perth, Adelaide and Melbourne. Based at each location are experts who are loaded with years of industry experience.
If your cargo is oversized, time sensitive, hazardous or temperature controlled we can help. We never turn down a challenge and therefore a good chance that we have already handled your type of cargo.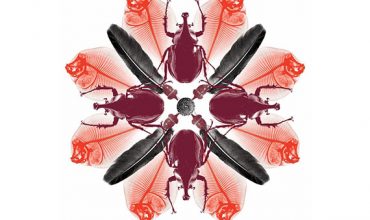 211-2019 – Changes to biosecurity cost recovery – Department of Agriculture 211-2019 – Changes to biosecurity cost recovery Who does […]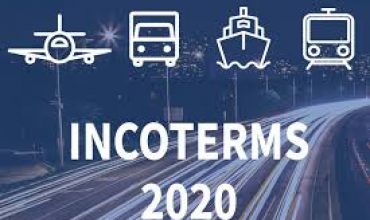 Incoterms® 2020 The Incoterms® rules are the regulations that define responsibilities of buyers and sellers operating in the international trade system. They […]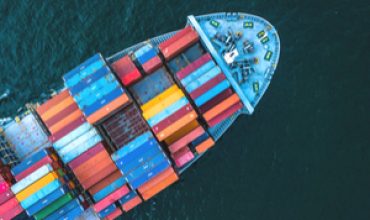 Background and goal of the Biosecurity Import Levy With the number of imports constantly growing, the biosecurity risk to Australia […]
Accreditations and Associations